AllTech's Global Network to Assist You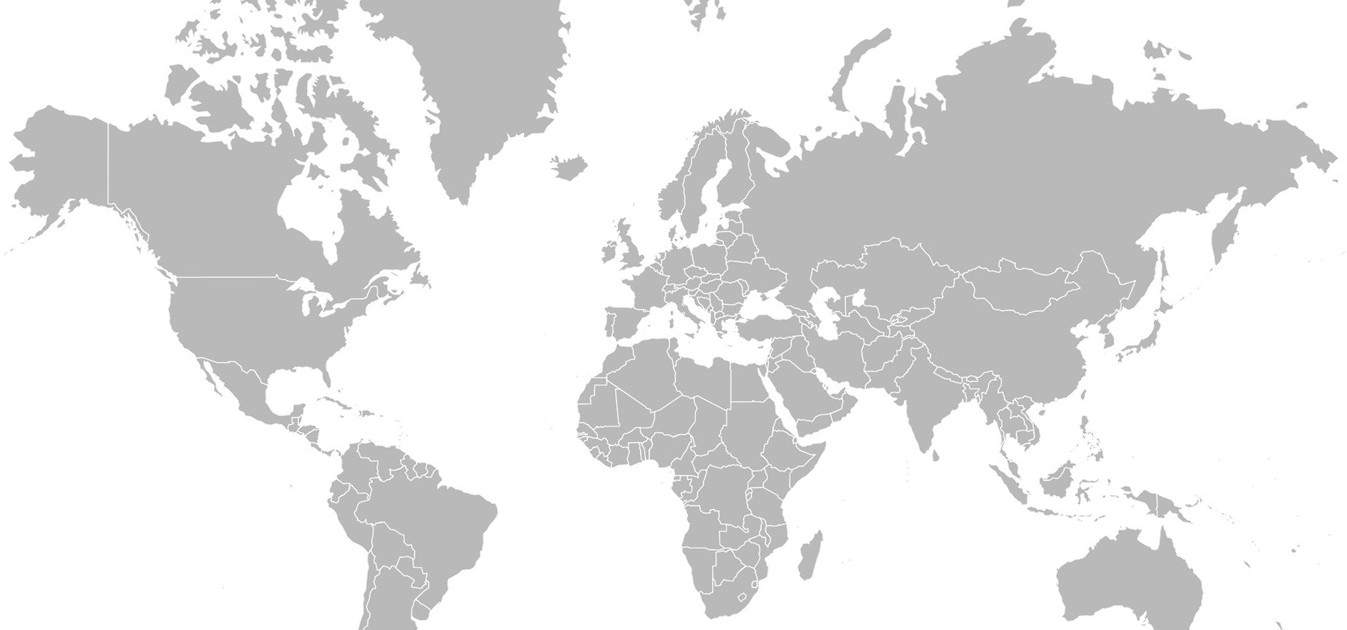 We have inside and outside sales representatives and distributors that can help you throughout the world.  Contact our main office so we can put you in touch with the appropriate people for your project.
AllTech Corporate Office
2431 E. 61st Street, Suite 725
Tulsa, Oklahoma 74136 USA.
AllTech Manufacturing
3100 Charles Page Boulevard
Tulsa, Oklahoma 74127 USA
Ph: (918) 576-0000
Fax: (918) 582-4842
Sales:[email protected]
Technical Support:[email protected]